The American dream
Has never got so close
USA Connect is an agency that places talented Athletes in Universities in the US by providing them with Scholarships. USA Connect Middle-East was created to offer this opportunity to talented football players in Middle East.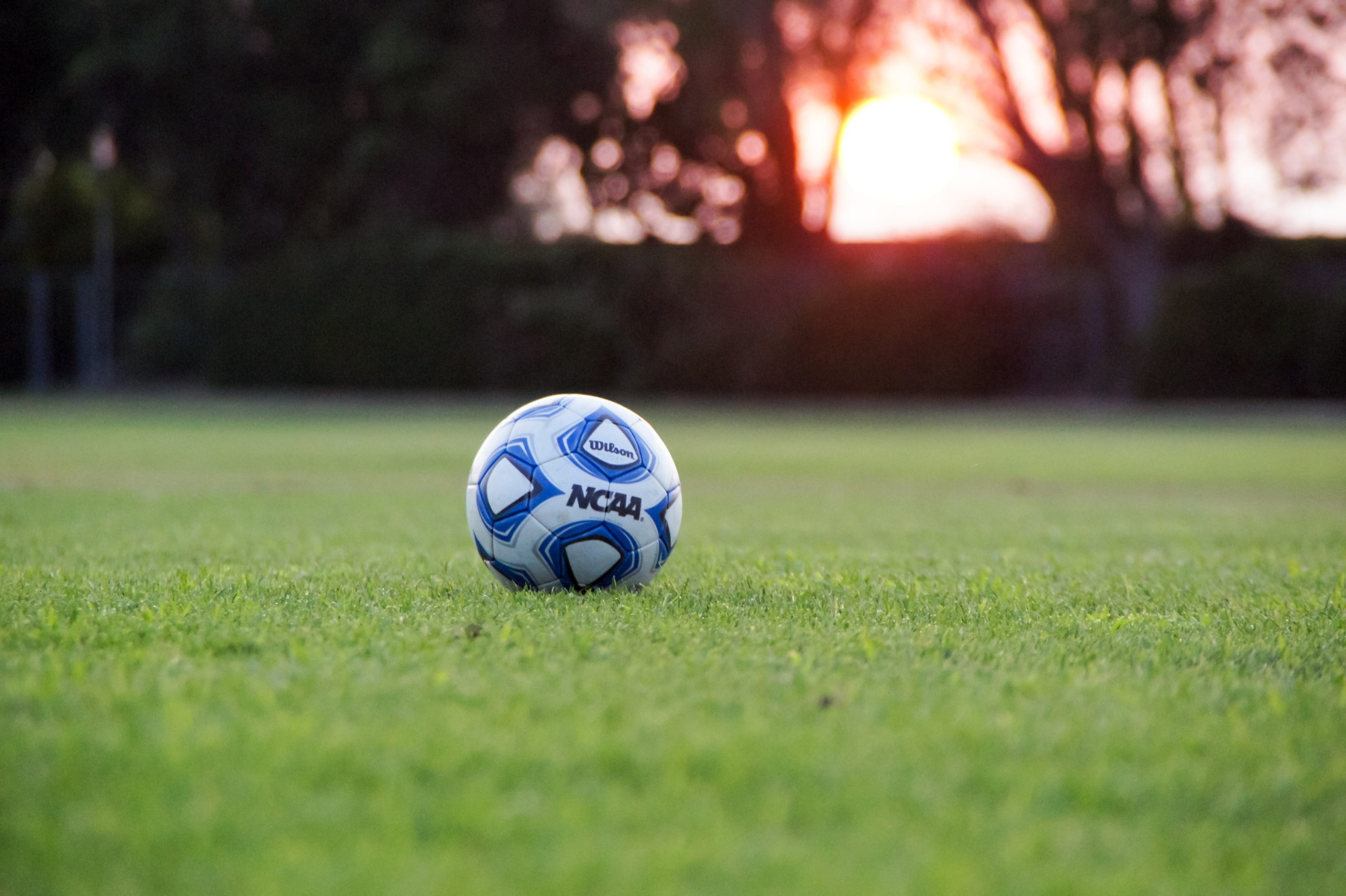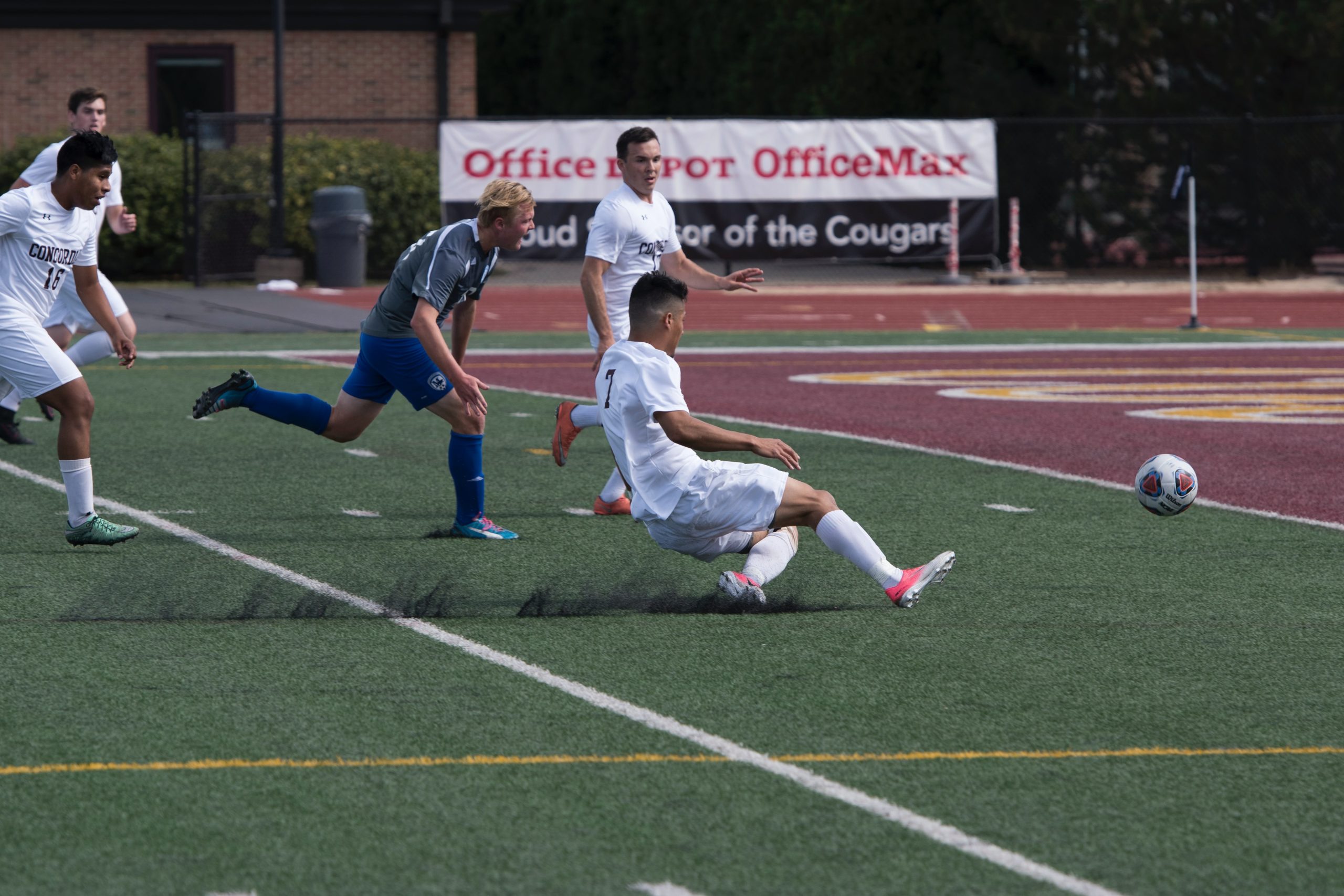 Our aim is to create golden opportunities for the youth talented football players to spread their wings onto a bigger and better future abroad through:
The university scholarship can cover one or more categories of expenses and the value of the scholarships awarded varies depending on the level of athletic and academic achievement.
Our professional network to provide them with
better opportunities in their sports career later on.
There is no better place in the world to combine university studies with sports than in the US.
USA Connect Middle-East offers you the opportunity to study and play soccer in quality facilities in the United States.
Pass the tryout and qualify for the grand final and win a scholarship through soccer.
Discover life on an American university campus.